"I have worked with John on numerous projects for large corporates [presenting complex risk and insurance data for corporate insurance renewals] providing graphic design services and found him to be an easy-going yet very precise, meticulous person always looking for excellence and perfection in the work - obviously right on the profile for an Actuary. He has a great sense of humour it has honestly been a pleasure even under pressure while working on deadline projects."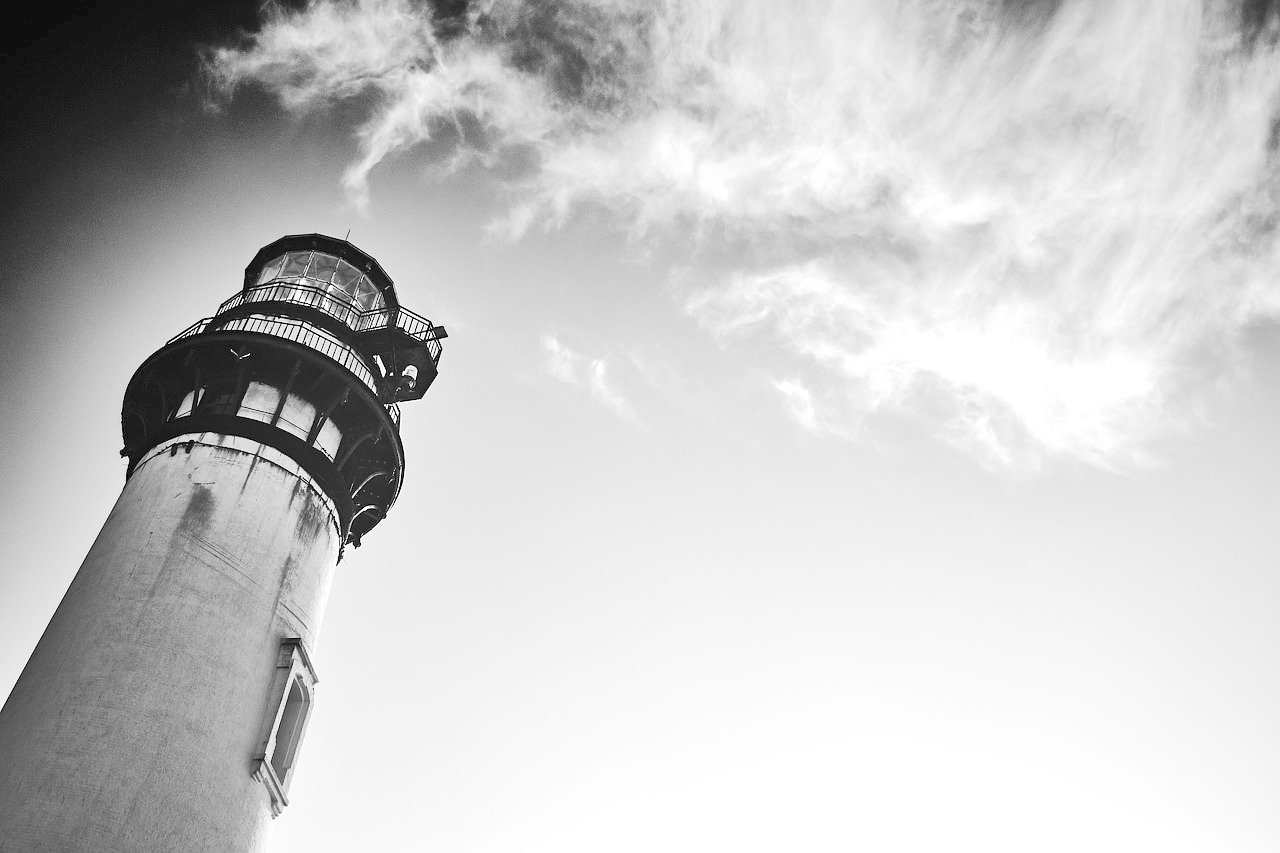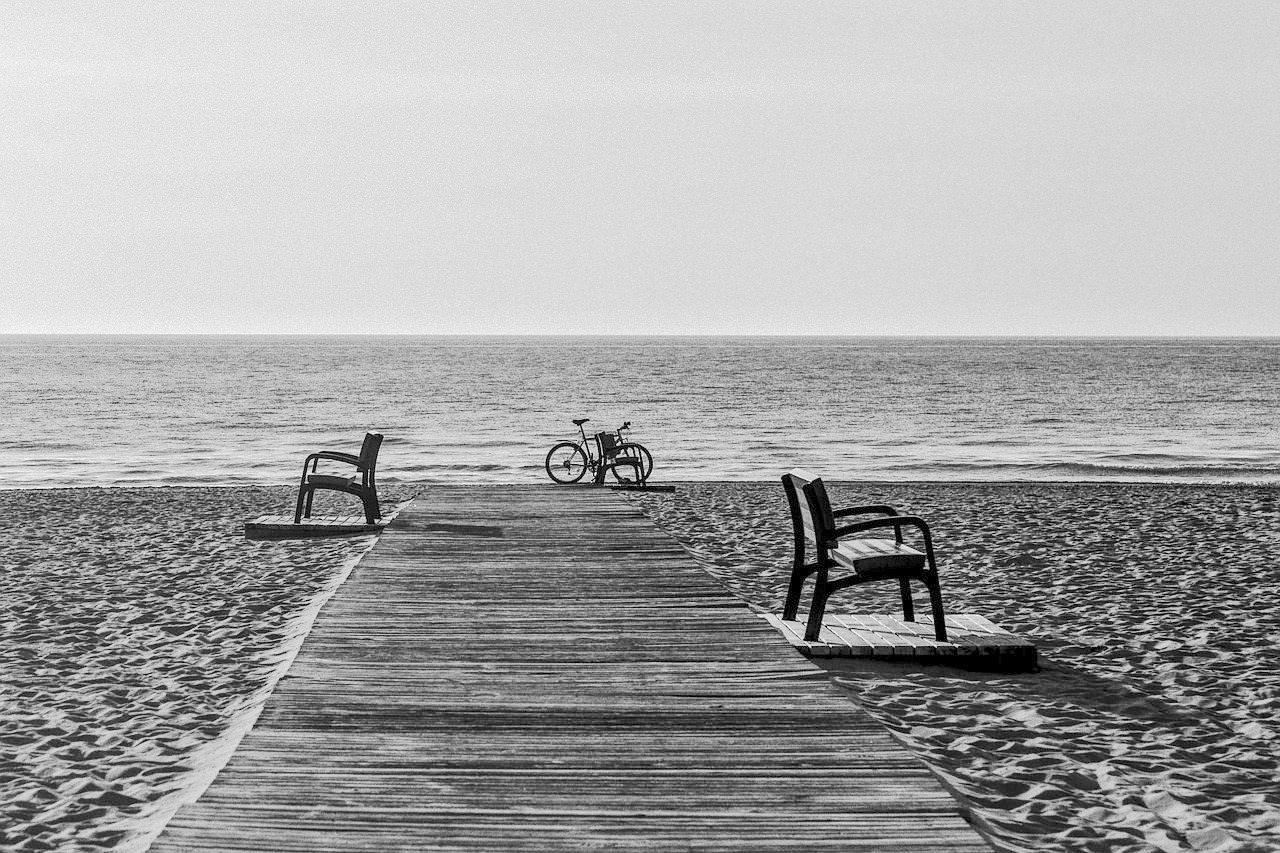 Innovation to Reduce Premiums
"By using innovative techniques and adopting a new approach based upon actuarial and brokerage advice, we have secured significant savings on the annual insurance costs for 20XX /XX+1 and the potential costs for the next four years."
Professional, Commercial Approach
"We have engaged John Birkenhead as an independent actuary on a number of occasions since 2003 to assist our in-house team with analytical work and project direction for a number of insurance and reinsurance optimisation studies. We have always been impressed with his professionalism, knowledge, commercialism and jargon-free approach."